Welcome to our Parish!
We, the Roman Catholic community of Sacred Heart Croatian parish, are a family of diverse people united through faith in Jesus Christ. We accept our baptismal call: to proclaim and witness the good news of the gospel; to live and work together as brothers and sisters; to celebrate God's goodness in the sacraments and sacred scriptures; to serve all with justice, peace, and love in the name of the Lord. Embracing all, as a faith community, we promise to grow together to bring about the promise of God's kingdom on earth.
LOOKING FOR TAMBURICA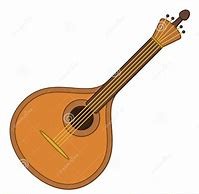 Sacred Heart Croatian Kolo and Tambura group are looking for TAMBURAS for the students. If you have one and are not in need of it, our group is in need of tamburica, any type. If you are interesting in donating or selling your instrument, you can bring it to the parish office or please email us at This email address is being protected from spambots. You need JavaScript enabled to view it. Any additional questions, call Jana (Budeselich) Ellison at 312-524-7798.
SACRED HEART SCHOOL OPEN HOUSE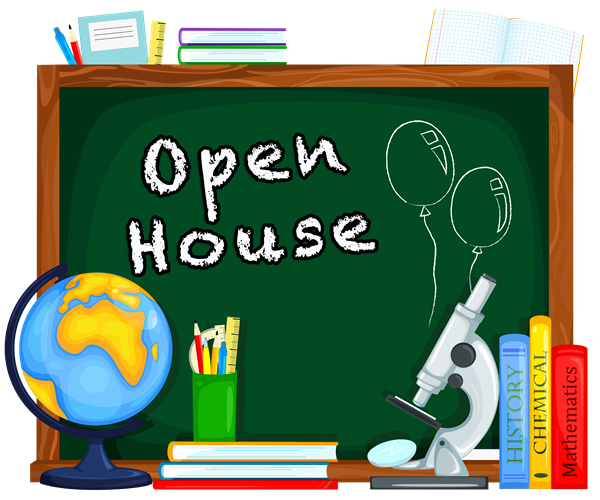 Join Principal Hether Lytton and her enrollment team at Sacred Heart School's New Family OPEN HOUSE on Tuesday, July 30 and on Tuesday August 6, 2019 from 5:30 pm - 7:30 pm. Light refreshments will be served. We are currently enrolling Pre-K through 8th Grade. Sacred Heart offers an academically enriched 3 and 4-year old preschool. An early childhood preschool program gives your child an academic advantage in math and literacy.