RECTORY (773) 768-1423
2864 E. 96TH STREET ~ CHICAGO, IL 60617
YOU CAN NOW TEXT TO DONATE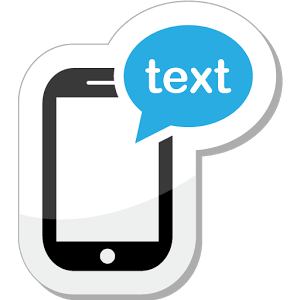 Click here for a link that explains how it works
Financially we have been hit hard due to this COVID-19 pandemic since we depend upon your weekly donation and there are no public weekly masses. We ask that you please continue to support Sacred Heart in any way that you can. It might be more convenient to do it electronically. You can set it up to make automatic withdrawals and it will make your contribution to our parish on a regular basis or you can make a one time contribution. This allows your continued support to the parish during the unforeseen circumstances such as the one we have now. You can still donate via computer or tablet as well.
CLICK HERE to go to our online giving site - Give Central
BBQ AND RAFFLES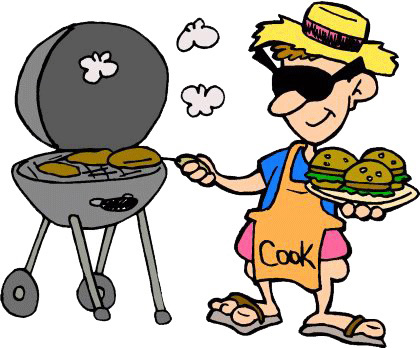 Even though we are not able to have our regular Festival, we are planning on October 4th, to BBQ Shish-ka-Bob, Croatian Sausage (Čevapčići, Ražnjići) with salad; coffee and home made baked goods, will also be available starting after the 9:30am Mass to 1:00pm. We will also have our raffles.
FEAST OF ST FRANCIS PET BLESSING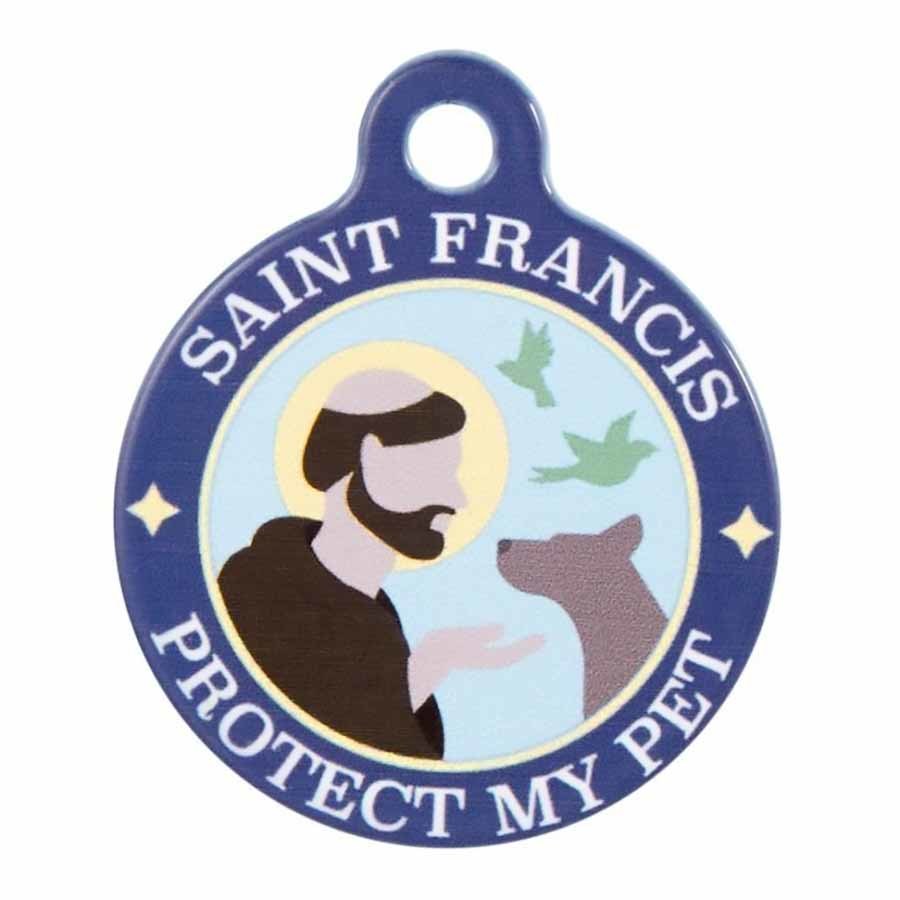 October 4th of the Feast of St. Francis, patron of animals. This is also the time when we have the blessing of animals. In conjunction with his feast, we will have the blessing of animals at our church parking lot on Saturday, October 3rd at 3:45pm. Bring your pets for the St. Francis blessing.
ROSARY CRUSADE

Please join the 2020 Public Rosary Crusade. Our nation is in great need of public prayer, repentance and conversion. We ask God to save America through the Rosary of His Most Holy Mother. This Public Square Rosary sponsored by America Needs Fatima will be one of over 20,000 rallies that will take place all across the United States on October 10, 2020. There will be a gathering at Sacred Heart in the parking lot at 12:00 PM.
RELIGIOUS EDUCATION CLASSES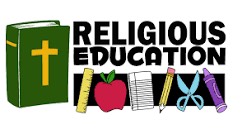 Our Religious Education Program will be holding registration. If you are a parishioner and your child attends a public school they should be attending religious classes to prepare themselves for the reception of the sacraments. First Reconciliation (Confession) will be in February 2021; First Holy Communion May 1, 2021. Classes will start in September. To register please call the school 773-768-3728. As of now, these are our plans, things could change depending on the status of the Covid-19.
LOOKING FOR TAMBURICA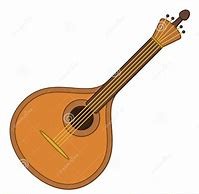 Sacred Heart Croatian Kolo and Tambura group are looking for TAMBURAS for the students. If you have one and are not in need of it, our group is in need of tamburica, any type. If you are interesting in donating or selling your instrument, you can bring it to the parish office or please email us at This email address is being protected from spambots. You need JavaScript enabled to view it. Any additional questions, call Jana (Budeselich) Ellison at 312-524-7798.