RECTORY (773) 768-1423
2864 E. 96TH STREET ~ CHICAGO, IL 60617
BAKE SALE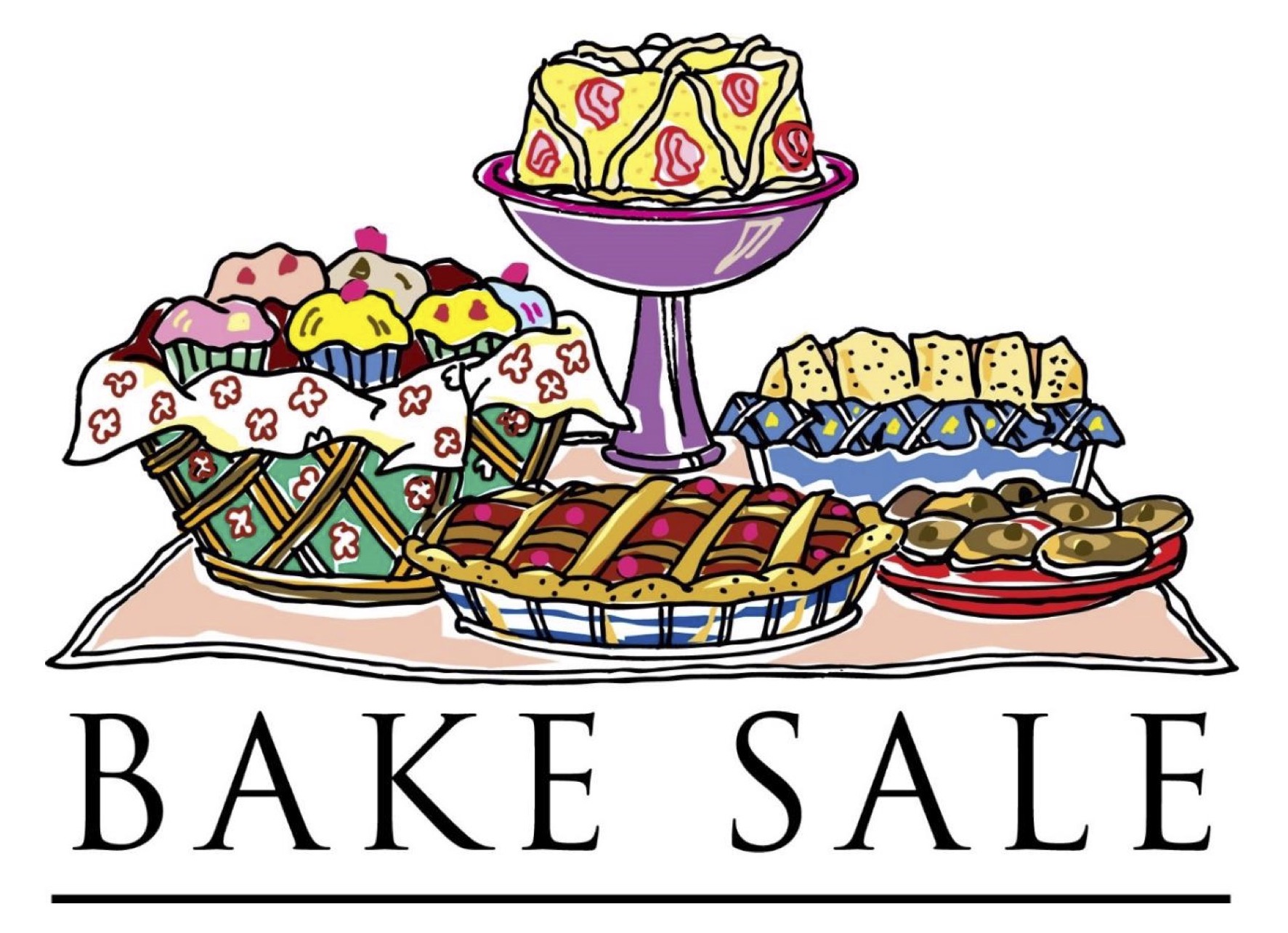 Get ready for another great bake sale sponsored by The Sacred Heart Altar and Rosary Society.
Sunday March 26 9AM- 1PM in the parish hall.
MASS OF THE ANOINTING OF SICK
CONFESSION AND MASS OF THE ANOINTING OF SICK WEDNESDAY MARCH 29. At 6:00pm we will have Confessions. Please come and take this opportunity for your Easter confession. Following confessions we will have the Mass with Anointing of the Sic. Fr. Jerome Bleem, O.F.M. will be the main celebrant. Anointing of the Sic is for all those seriously ill and those experiencing declining health do to age. After Mass all are invited to the hall for some refreshments. I encourage all of you to please set aside this time for spiritual renewal.
STROKE SCAN PLUS
STROKE SCAN PLUS: we will host Ultrasound Screenings for Stroke Risk, Abdominal Aortic An- eurysm, Thyroid, Liver, Kidneys and Gallbladder, in our hall on Saturday, March 25. Representa- tives from Stroke Scan Plus will be here on March 18 and 19 to register you and answer any questions you may have. For appointments and questions, you can call 312-437-7355 or go to their web site www.strokescan.com.
STROKE SCAN PLUS: U subotu 25. ožujka u našoj dvorani održat ćemo ultrazvučne preglede rizika od moždanog udara, aneurizme abdominalne aorte, štitnjače, jetre, bubrega i žučnog mjehura. Predstavnici Stroke Scan Plusa bit će ovdje 18, i 19. ožujka kako bi vas registrirali i odgovoriti na sva pitanja koja biste mogli imati. Za termine i pitanja možete nazvati 832-437-7355 ili otići na web stranicu www.strokescan.com
FAMILY MASS AND BREAKFAST WITH THE EASTER BUNNY
Parents of our school children are preparing Pancake and Sausage Breakfast after all the Masses, Sunday April 2, 2023 - carry-outs only in the library. You can also have your picture taken with the Easter bunny. All the proceeds go to help our school.
BBQ LAMB AND PORK FOR EASTER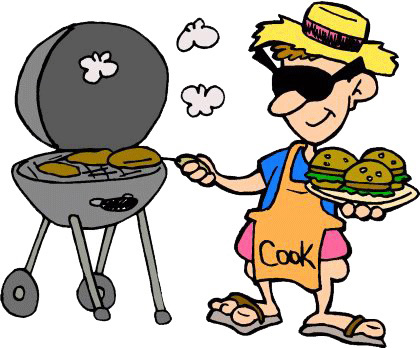 We are planning to BBQ Lamb and Pork for your Easter Dinner, Sunday, April 9th.You can place your order after Mass or call the rectory. We will sell BBQ Lamb ($20.00/lb and Pork $17.00/lb) by pre-orders ONLY, no orders will be taken on April 9th. No dinners will be served in the hall. You can prepay at the time of ordering. Orders can be picked up between 10:30am and 1:00pm at the parish hall. Note: Orders have to be placed by Monday, April 3rd.
I OVE GODINE ZA USKRS 9. TRAVNJA PLANIRAMO IMATI BBQ PEĆENE JANJCE i ODOJKE. Molimo da se prije upišite na listu na ulazu crkve ili u župnom uredu koliko želite naručit mesa, tako da znamo koliko da naručimo. Neće bit serviran ručak u dvorani. Cijena je janjetina $20.00 a odojka $17.00. Pečenje možete uzeti od 10:30am do 1:00pm. Možete staviti svoje ime na listu do. 3 travnja. Samo oni koji naruče unaprijed mogu uzet meso.
PARISH 110TH ANNIVERSARY
T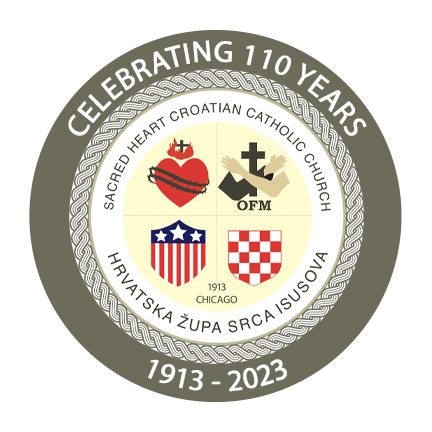 his year, 2023, Sacred Heart Parish is celebrating its 110th Anniversary. We Aare organizing committees to help plan various celebrations during the year. On October 15th there will be a Mass and Banquet.
We need to update the information of our parishioners for the 110th Anniversary, let us know if you have changed your residential address, telephone number, email address. It will be faster and easier to communicate with you if we have your email address and cell phone. Please provide that information so we may keep our records up to date.Thank You.
TAX CREDIT & MATCHING GIFT PROGRAM

You can support Catholic education by donating to the Invest in Kids Tax Credit Scholarship Program! If you want to take advantage of a tax credit and our 1-for-1 Matching Program, we can help you get started.
Obtaining a Letter ID is the first step. Download the flyer and follow the link below to get started, 3-step instructions to request your Letter ID. It takes up to 10 days to receive your Letter ID via the USPS once the state receives your request.
Starting Dec. 1, take advantage of the 1-for-1 match and double the impact of your gift! Your support provides access to a high-quality, faith-based education for thousands of Illinois students.
CROATIAN SCHOOL, KOLO AND TAMBURA FOR CHILDREN

CROATIAN SCHOOL, KOLO AND TAMBURA FOR CHILDREN has open registration for 2019-2020. Children from ages 4-18 are being accepted. It is a great opportunity for your children to learn Croatian language, reading and writing; also to learn Croatian music and dances and play the tamburica. You can register your children at This email address is being protected from spambots. You need JavaScript enabled to view it.. For more information call Jana, 312-524-7798 or the parish office 773-768-1423
YOU CAN NOW TEXT TO DONATE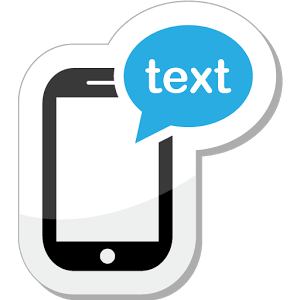 Click here for a link that explains how it works
Financially we have been hit hard due to this COVID-19 pandemic since we depend upon your weekly donation and there are no public weekly masses. We ask that you please continue to support Sacred Heart in any way that you can. It might be more convenient to do it electronically. You can set it up to make automatic withdrawals and it will make your contribution to our parish on a regular basis or you can make a one time contribution. This allows your continued support to the parish during the unforeseen circumstances such as the one we have now. You can still donate via computer or tablet as well.
CLICK HERE to go to our online giving site - Give Central
LOOKING FOR TAMBURICA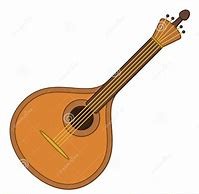 Sacred Heart Croatian Kolo and Tambura group are looking for TAMBURAS for the students. If you have one and are not in need of it, our group is in need of tamburica, any type. If you are interesting in donating or selling your instrument, you can bring it to the parish office or please email us at This email address is being protected from spambots. You need JavaScript enabled to view it. Any additional questions, call Jana (Budeselich) Ellison at 312-524-7798.