WELCOME TO SACRED HEART!



We, the Roman Catholic community of Sacred Heart Croatian parish, are a family of diverse people united through faith in Jesus Christ. We accept our baptismal call: to proclaim and witness the good news of the gospel; to live and work together as brothers and sisters; to celebrate God's goodness in the sacraments and sacred scriptures; to serve all with justice, peace, and love in the name of the Lord. Embracing all, as a faith community, we promise to grow together to bring about the promise of God's kingdom on earth.
A MESSAGE FROM CARDINAL CUPICH
PARISH 110TH ANNIVERSARY
T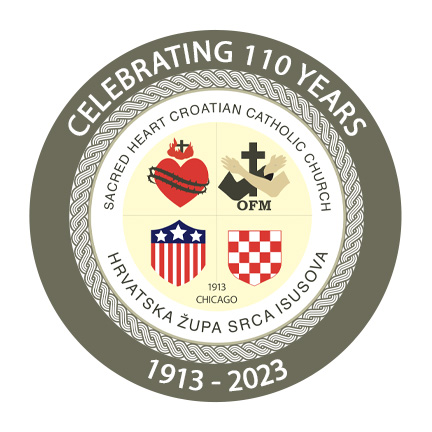 his year, 2023, Sacred Heart Parish is celebrating its 110th Anniversary. We Aare organizing committees to help plan various celebrations during the year. On October 15th there will be a Mass and Banquet.
We need to update the information of our parishioners for the 110th Anniversary, let us know if you have changed your residential address, telephone number, email address. It will be faster and easier to communicate with you if we have your email address and cell phone. Please provide that information so we may keep our records up to date.Thank You.
CROATIAN SCHOOL, KOLO AND TAMBURA FOR CHILDREN

CROATIAN SCHOOL, KOLO AND TAMBURA FOR CHILDREN has open registration for 2019-2020. Children from ages 4-18 are being accepted. It is a great opportunity for your children to learn Croatian language, reading and writing; also to learn Croatian music and dances and play the tamburica. You can register your children at This email address is being protected from spambots. You need JavaScript enabled to view it.. For more information call Jana, 312-524-7798 or the parish office 773-768-1423
YOU CAN NOW TEXT TO DONATE
Click here for a link that explains how it works
Financially we have been hit hard due to this COVID-19 pandemic since we depend upon your weekly donation and there are no public weekly masses. We ask that you please continue to support Sacred Heart in any way that you can. It might be more convenient to do it electronically. You can set it up to make automatic withdrawals and it will make your contribution to our parish on a regular basis or you can make a one time contribution. This allows your continued support to the parish during the unforeseen circumstances such as the one we have now. You can still donate via computer or tablet as well.
CLICK HERE to go to our online giving site - Give Central
LOOKING FOR TAMBURICA
Sacred Heart Croatian Kolo and Tambura group are looking for TAMBURAS for the students. If you have one and are not in need of it, our group is in need of tamburica, any type. If you are interesting in donating or selling your instrument, you can bring it to the parish office or please email us at This email address is being protected from spambots. You need JavaScript enabled to view it. Any additional questions, call Jana (Budeselich) Ellison at 312-524-7798.
CALLING ALL ALUMNI
ARE YOU AN ALUMNUS OF SACRED HEART?

We are building a Sacred Heart School Alumni Network. Kindly use the link to the form below to provide your contact information to Sacred Heart School so we can update our database. We will use this information to keep connected with members of our Alumni community and also to keep you informed about news and events at Sacred Heart Parish and School. Your information will not be shared outside Sacred Heart School and Church.
Thank you!
Click here to fill out our Alumni database form.
Contact us at This email address is being protected from spambots. You need JavaScript enabled to view it. with any stories or pictures that you may like to share.
QUEEN OF HEARTS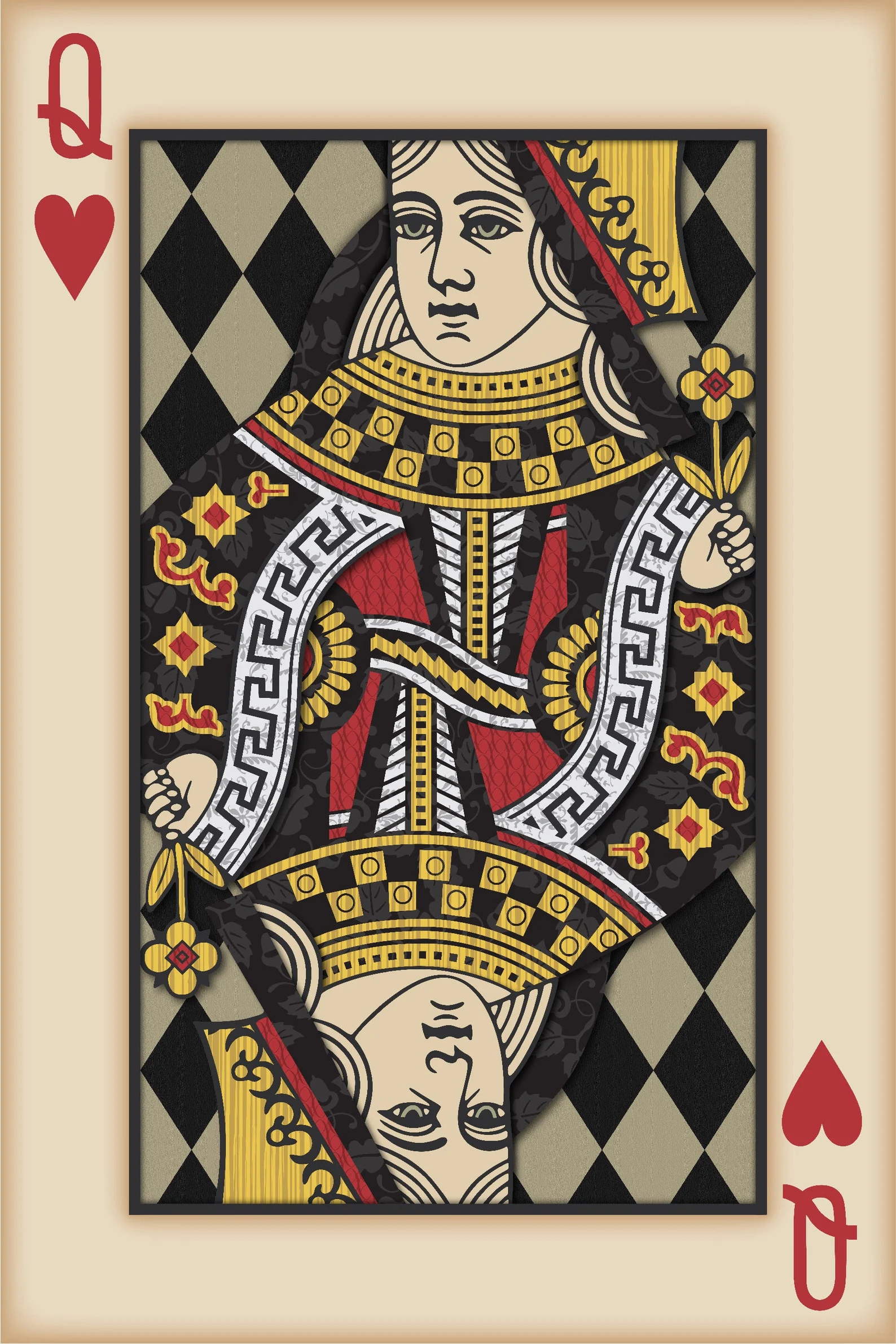 QUEEN OF HEARTS RAFFLE: We are happy to announce that Sacred Heart has resumed the Queen of Hearts Raffle. Tickets can be purchased after Mass, at the school or at Small World Bar & Grill, 3325 E 106th St. and during any school function. The ticket price is 6 tickets for $5.00. The drawing is on Fridays at 7:00pm.
LIVESTREAMED MASSES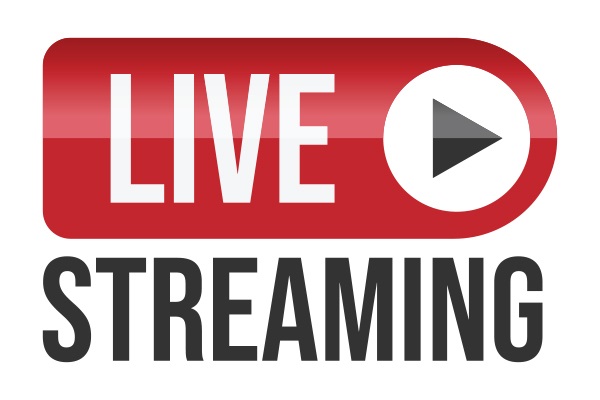 Sunday Masses live-streamed on our YouTube channel at 9:30 AM in English and 11:00 in Croatian.